Messy and almost overgrown indie hair has been the hairstyle for artists, rockers, and stars since Oscar Wilde. Fast forward to Mick Jagger, Chace Crawford, and your favorite indie rocker.
The look works for all hair types – straight, wavy, curly and fine or thick. To get indie hair cuts, let your hairdresser know which band's look your going for (singer, drummer, or guitar player).
It's about have lots of length on top to play with top, blending into the sides. You can go shorter on the sides as well but avoid the hard line of the undercut.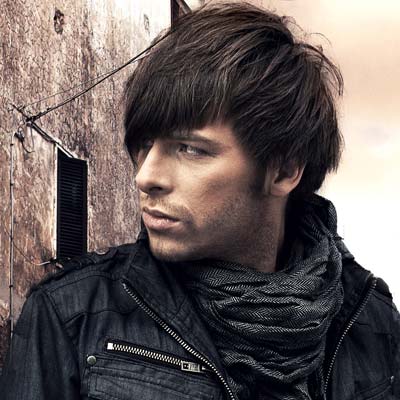 Styling indie hair is as laid back as it look. Your hair is already cut to work with your hair type, so let your hair do the work. All you need to do is run a dab of pomade through hair and push it into place with your fingers. Disheveled is the best way to rock the look, adding to the devil may care attitude indie hair cuts exude.
For the product, choose a pomade that works with your hair type. Look for something that gives hold, texture, and a hint of shine. For regular hair, Get Groomed Finishing Cream By Redken for Men is a quality product available at most stores. For wavy or curly hair, a great product from a reliable brand is Toni and Guy Label.m Curl Cream. You can find it on-line or the salon.