We've told you what to do for curly hair, thick hair, fine hair, even thinning hair with the best hairstyles, tips, and product recommendations. Just in case that's not enough, here's what not to do. Keep reading for
3 don'ts for mens hair
.
1.
The Wet Look
– Slicked back hair is in but not the wet look. The look was eve n a runway favorite for women this spring but never made it onto the street because unwashed, greasy hair never looks good.
If you're using hair gel to slick back or spike hair, you may be committing this don't right now. If you don't want a hairstyle straight out of There's Something About Mary, it's time to find the right product.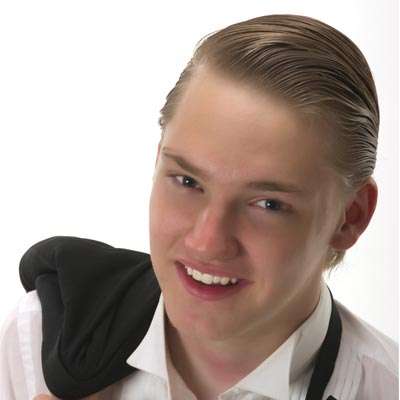 Look for the right amount of hold for your hair type, something water-based that washes out, and save the shine for special event. Try one of these:
For
fine hair
, try Aveda Grooming Clay for hold without shine.
For
straight hair
of all types, from thin to thick, for great hold with a better smell, try Jonathan Product Dirt Texturizing Paste.
Curly or wavy hair
, BioSilk Rock Hard Gelee adds enough but not too much control.
2.
Curtains
– We hope the 90s was the last time you saw this look (not in the mirror this morning). You may have seen the center part on some celebrities but on you, it looks more like Bart Simpson going to church. Don't do it.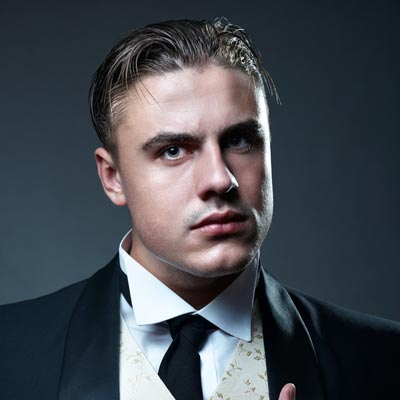 Whatever hairstyle you're wearing – slick, spiked, messy – commit to it. This curtains look is somewhere in between slicked back and trying to have bangs but you can't have them both.
3.
Weird Bangs
– For those of you with high or growing foreheads, there are flattering solutions. Wearing bangs long is one, wearing bangs short is another, and slicking hair across works too.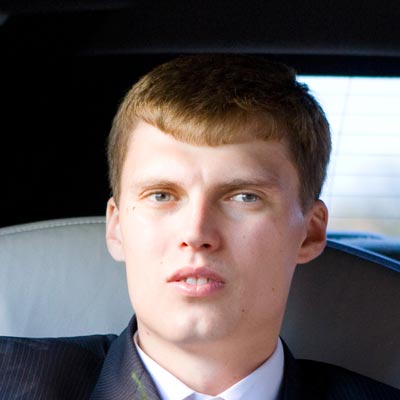 What you're trying to do is minimize the issue, not draw attention to it. There really is a hairstyle that will make you look your best, that's why there are so many options.
Even if you have to bite the bullet and go short, it's better than wearing something that will get you second looks for all the wrong reasons.