There's no question about
growing a beard
. They
repel bears, increase wood chopping abilities, and quadruple handsomeness
. The only unknown is what hairstyle to pair with facial hair. The shaved sides of an undercut is
one of the best hairstyles for beards
. Here's why.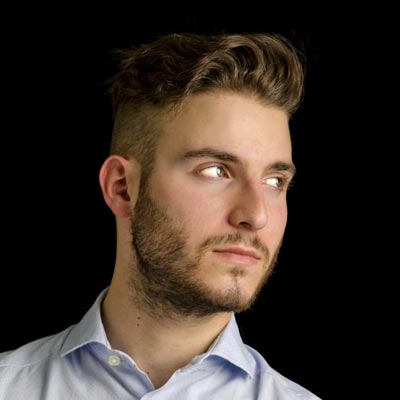 A great cut for summer heat, the
undercut
makes the transition to brisk winter days with the addition of a beard. The close cropped sides and back seamlessly flow into facial hair. Wearing the undercut shorter than the beard makes facial hair appear thicker and fuller.
With a little help at the back, this style can be maintained at home with the beard trimmer. Keep longer hair separate, being careful not to buzz above the hairline.
For the rest of the haircut, wear hair long and styled
slicked back
. There's lots of leeway with this on trend style – wear it wavy and loose like above or in the classic slick look with comb marks. Check out these
slick looks
for more ways to get the look plus the best products to use.