Asian hair tends to be thick, straight, and coarse. This is great because hair is malleable and can be styled in an infinite number of ways.
Go spiked and crazy on the weekend but keep things toned down during the rest of the week. Here's one of the best Asian hairstyles for men for work!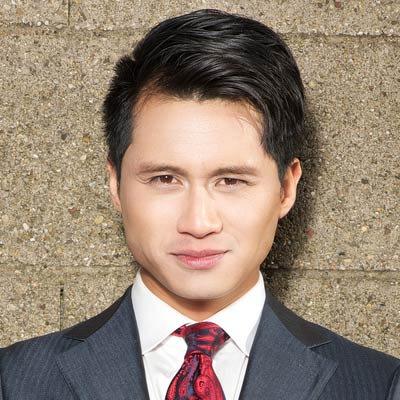 Every great hairstyle starts with a great haircut. This cut is on trend for 2013 and looks cool and confident at work. The sides are cut very short, almost undercut.
The top has a good amount of length, giving this cut plenty of styling options. For work, wear hair in this James Bond-worthy slick look. Hair is parted all the way over to one side and slicked across the to the opposite side.
For strong hold that looks natural, try L'Oreal Extreme Dirty Clean Paste
, Garnier Fructis Fiber Gum Putty, Extra Strong Hold
, or KMS California Hair Play Molding Paste
.You can use the same products to spike hair, slick it straight back, or get the messy look.