Have a wedding coming up in 2013? As the groom, best man, or guest, follow these groom hairstyles tips to look your best on the big day.
1. One Last Haircut - For a clean cut and stylish look for a wedding, you'll want to get a haircut a week, or two at the most, before the event. It's important to have a clean cut neckline if you're wearing a suit or tuxedo.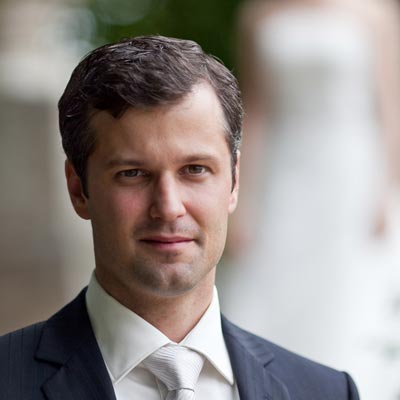 For a formal event, you may want to try out slicked back, spiked, brushed back hair. If you're trying out a new look, bring a photo and have your stylist demonstrate how to style it and recommend the right hair product.
2. Matte Product - You're going to be in a lot of photos at any wedding and you want to look your best. Slick hair with some sheen looks great in person but will stand out in photos, especially with a flash.
The best product will have strong hold while looking natural. Great options for matte product are American Crew Fiber
, John Allan's Matte Pomade
, and the always reliable Aveda Grooming Clay
.
3. Styling Time – Groom hairstyles may require some extra styling time. It's definitely a good idea to practice before hand but just in case things don't work out as anticipated, you can always wash hair and start over.
Depending on where your wedding is and how it's organized, you may be able to take advantage of an on-location hairdresser that is working on the bride and bridesmaids.