Cutting hair to
crew cut
length doesn't mean you look like you've enlisted. Check out this
crew cut hair
with enough length and shape to be flattering and stylish. Finally a short hair cut that's best worn with a suit instead of camo.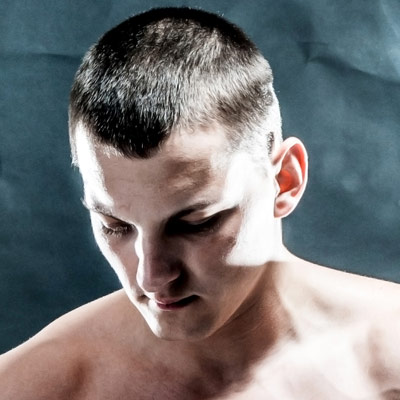 Skillful contouring and multiple lengths gives this crew cut a tailor made feel. The top of the head is about a quarter of an inch long,
tapering
down to skin from the temple. At the forehead, hair is left a touch longer for
short bangs
that soften the hairline.
This is a great cut if you want stylish cut that doesn't need any product or styling time. If you don't want to deal with wavy or curly hair, get a crew cut! Lastly, if you're making the chop to deal with thinning hair, this is a great looking cut that can be contoured to flatter any head shape.