The style pendulum has swung again, with the reinvention of retro styling. Modern retro succinctly describes the current trend of full beards, slick hair, and bespoke clothing.
With an updated profile (and less sheen), vintage hair for men is the must try hairstyle trend of 2013. Fortunately, you can get this look with short, medium, and longer hair.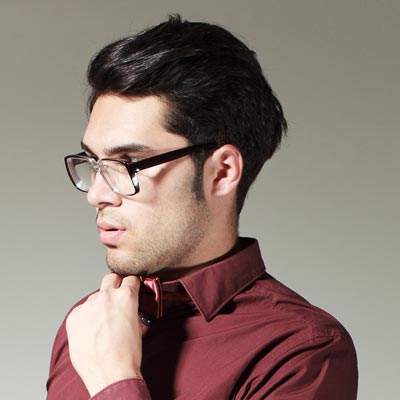 The need to know basics for this hairstyle is all in the name – slicked back hair. Rub some product through hair and comb it up and back.
Another option for short hair or if you want to add a part, is slicked across hair. This time, hair is combed across the head horizontally or even on a diagonal.
This modern retro look works for curly hair too, but rather than slicking hair back, keep hair curls slightly messy on top of the head for a curly version of the pompadour.
To add even more drama to the look, go for the ultra hot undercut – cutting hair very close to the head or even shaving it. This plays up the height to get the most current silhouette.